This summer, we expanded our Juice Burst range with the addition of Juice Burst Summer Fruits. The juice drink delivers a refreshing blend of strawberry, cherry and apple, with the high fruit juice content that consumers have come to expect from the Juice Burst brand.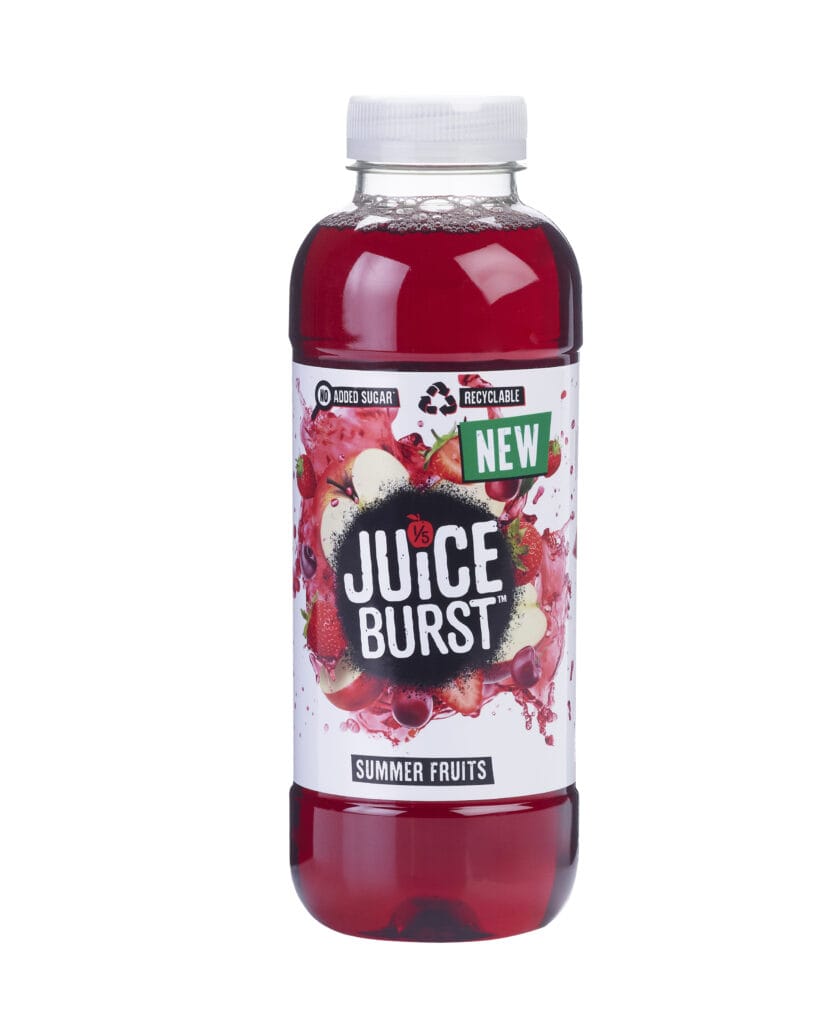 With consumer testing showing 89% purchase intent, we knew the flavour was set to be a hit with shoppers through its initial launch in the 500ml format. Just three months into launch, due to customer demand, we're delighted to announce that Juice Burst Summer Fruits will also be rolled out in a 400ml PMP format for cash & carries and the convenience channel, available from September!

Huge thanks to our incredible team, who allow us to deliver the Purity Promise: supplying natural refreshment for everyone, in every drop.