The Purity team head to Silverstone to take on the Pit Stop Challenge.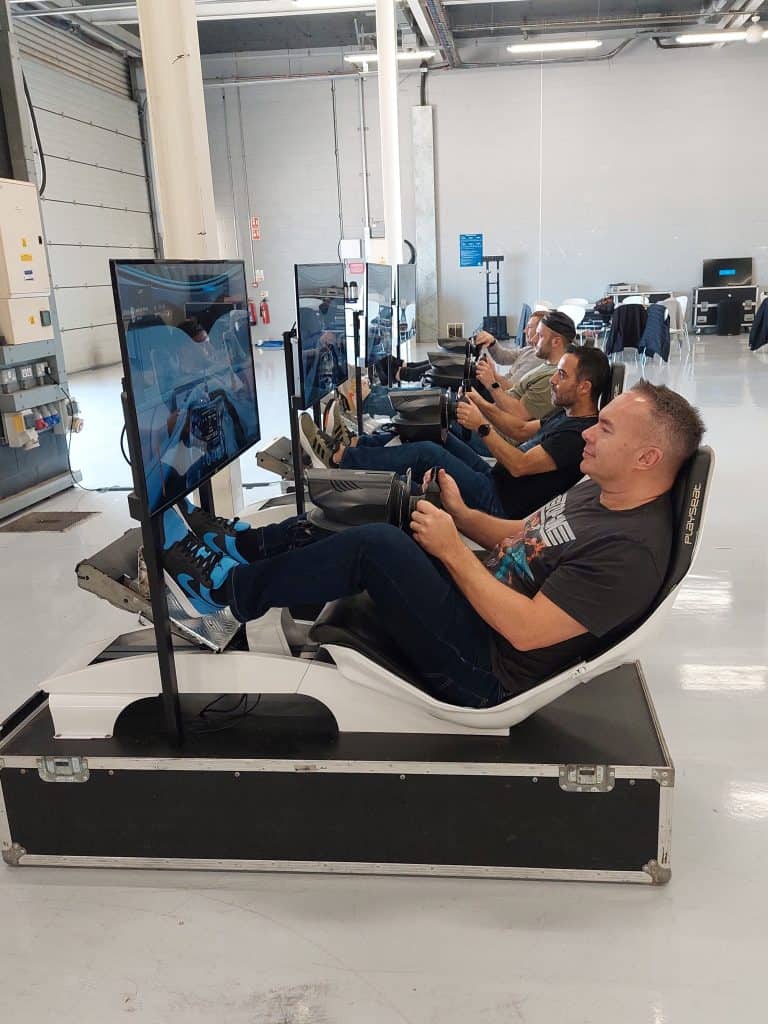 It was that time of year again for the entire Purity Soft drinks team to stop working and enjoy a fun filled company away day. This year's away day took place at the famous F1 track at Silverstone where the team was tasked to take part in a competitive 'Pit Stop Challenge'. The team building activities included a tyre strategy challenge, driving simulators, reaction challenge and timed tyre change on a F1 car.
The day was also an opportunity for us to celebrate our continued success and employees many achievements, with awards presented around demonstrations of our core values: Inclusive, Vibrant, Agile, Natural and Authentic.
It was a fantastic day enjoyed by all and a great way to celebrate the continuous hard work and commitment displayed by the whole purity team.